No.1 Noodle Restaurant Company
サガミホールディングスは世界の国・地域に店舗を展開しており、
「No.1 Noodle Restaurant Company」の実現に向け鋭意努力してまいります。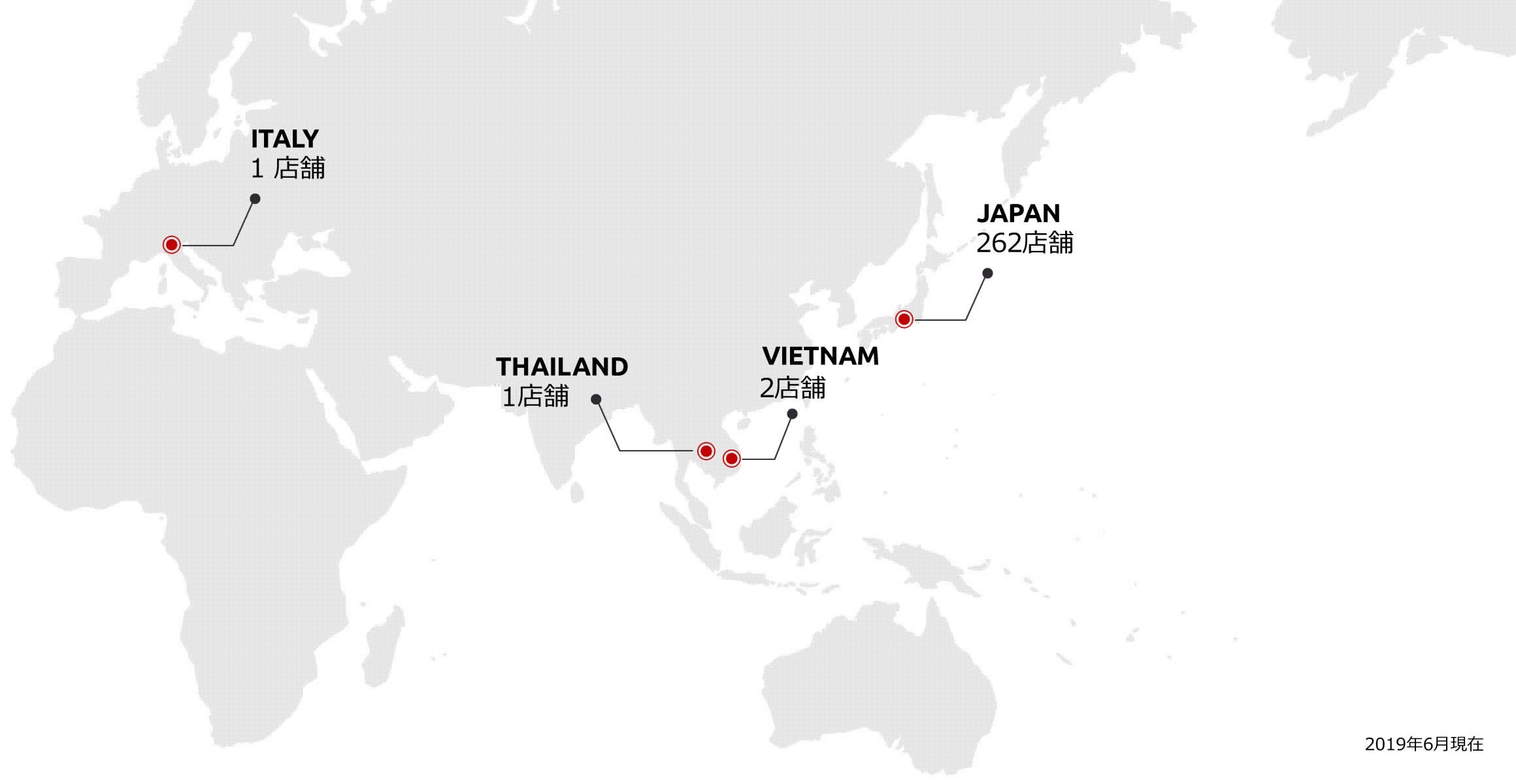 SAGAMI GROUP BRAND
Domestic Sagami Brands
SAGAMI GROUP BRAND
Overseas Sagami Brands

It is the new SAGAMI flying from our overseas base to the world. Here you can find the state-of-the-art "SAGAMI" in the 7th floor of Central World, and in the 3rd floor of Donki Mall in Bangkok.

For making Vietnam people smiling happy through with our Japanese cuisine. We challenge it by the health conscious menu for spreading Japanese food culture in Vietnam.

It is the authentic Japanese food restaurant featuring no menu lineup of Sushi and Ramen noodles, which is almost absent in Italy. It is the first SAGAMI restaurant in Europe challenging with a new contrivance.